Meet Our Team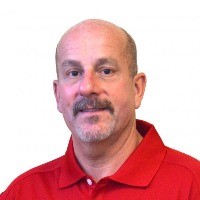 Eric Fletcher, PT
Director
Eric provides acute and chronic management of all orthopedic injuries, but especially those related to the spine, chronic pain, pain science instruction/education, sports medicine. He also has a special interest in biomechanical analysis and motor vehicle rehabilitation.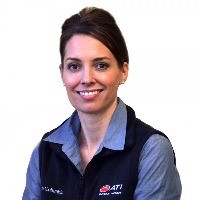 Ashley Paull, PT, DPT
Physical Therapist
Ashley is passionate about her patients and is thankful for the opportunity to improve the quality of their lives. She is currently working on her manual therapy certification and plans on participating in an orthopedic clinical residency program to further her clinical skills and expertise. Her interests include low back, hip, and knee pain.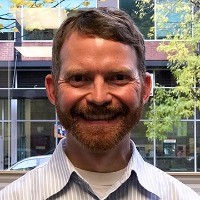 Jeffrey Miller, DPT
Physical Therapist
Jeffrey specializes in the treatment of low back and neck pain, return to work training, body mechanics, and orthopedic manual therapy. With advanced training and experience in bike fits, he treats running and cycling athletes, as well as other endurance competitors.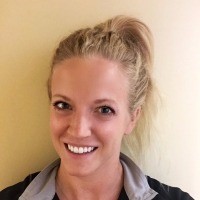 Megan Jones PT, DPT
Physical Therapist
Megan uses a hands on approach, utilizing manual therapy techniques to help her patient's reach their goals. She has a special interest in treating return to sport injuries of the ankle/foot, knee and hip, but enjoys working with all patients that want to improve their function! In her free time she enjoys exploring the great PNW (recently summiting Mount Rainier) playing soccer, reading and lifting weights.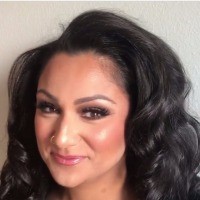 Shannon Narasimhan PT, DPT
Physical Therapist
Shannon is a WA State licensed physical therapist with extensive experience in treating orthopedic, sport, and performance art related injuries. She specializes in a hands on approach for all patients As a former professional dancer, she has a unique approach to treating patients. Shannon bestows her visceral and kinesthetic understanding of anatomy and physiology to provide individualized holistic patient care. She has the drive to give patients results within the first visit and strives for patients to remain pain free and functional. Shannon holds a Doctor of Physical Therapy from Columbia University, a BA (Dance with Honors) and BS (Biology) from University of Washington, and is an Affiliate Assistant Professor for the UW Dance Program. She is the resident PT for Seattle based Chamber Dance Company. PT credits: Katy Perry (Prismatic World Tour), War Horse (tour), Sleep No More (NYC), The King and I (Lincoln Center), STOMP (NYC), Evita (tour), and Cabaret (tour) among others.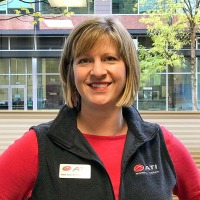 Amanda Benson, DPT, CMPT
Lead Clinician
Amanda graduated with a Doctor of Physical Therapy degree from Northern Arizona University in 2005. She earned her certification in manual therapy (CMPT) in 2014. Amanda also has advanced training in Instrument Assisted Soft Tissue Mobilization (IASTM), postural respiration, and pain management. She specializes in treatment for low back pain, neck pain, motor vehicle collision injuries, work injuries, sport injuries, and postsurgical care. Amanda provides her clients with programs tailored to their needs in an effort to return them to function efficiently and effectively. In her free time, Amanda enjoys spending time with her family, cycling, cooking, and traveling.
If You Need Physical Therapy, Choose ATI
Conveniently located on 45th Street in Seattle, ATI Physical Therapy is the premier choice for personalized physical therapy in a friendly and encouraging environment. Known for exceptional results and an upbeat atmosphere, ATI Physical Therapy provides physical therapy and sports medicine.
Physical Therapy services include manual therapy, therapeutic exercise, therapeutic modalities, cardiovascular conditioning, and strength training. The friendly and motivating team at ATI will develop a personalized treatment plan designed to reduce pain, improve mobility and reduce future injuries. Call today to book an appointment!
California locations are independently owned and operated under license.
We Can Help With:
Back/Spine Injuries
Sports Related Injuries
Pre and Post Surgical Conditions
Overuse/Repetitive Stress Injuries
Knee Injuries
Foot/Ankle Injuries
Wrist/Hand/Forearm Injuries
Physical Therapy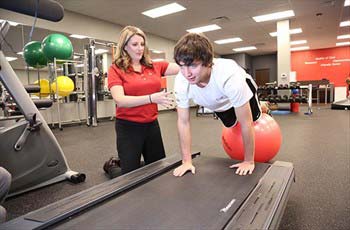 At ATI, our goal is to help you feel better – quickly, easily and affordably. Plus, we'll make it fun along the way. To schedule your first appointment at your local Seattle ATI within 24-48 hours, or to request a complimentary screening, call (206) 545-7844. Our clinicians will develop a custom treatment plan that addresses pain, gets you moving and lowers the chance for future injuries. ATI accepts virtually all major insurance carriers and will verify insurance for you.
Women's Health
Are you pregnant and having pain in your back, hips or groin? Do you have pain during intimacy? With advanced education, our clinicians are specially trained in pelvic health and obstetrical care. We offer an innovative approach that's designed by women for women to improve your quality of life. Don't wait; visit your local Seattle ATI to learn more.
Workers' Compensation Rehabilitation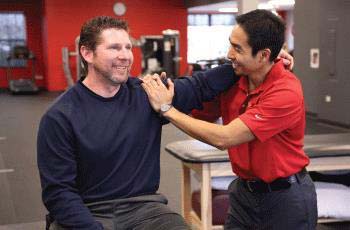 ATI has a simple referral process and performance-based methodology to help increase strength, endurance and cardiovascular function with the goal of returning you back to work. Achieving international recognition for its outcomes in workers' compensation rehabilitation, ATI offers innovative solutions that deliver efficiencies and high levels of satisfaction. Visit your local Seattle ATI to learn more.
Sports Therapy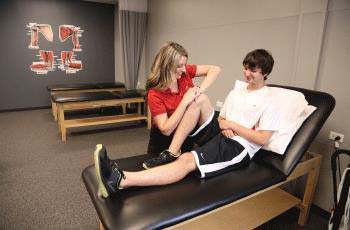 ATI is an expert in preventing, evaluating, treating and rehabilitating injuries, and will coordinate care with your physician, parents and school/club officials to get you back in the game. From injury education and prevention, to conditioning and rehabilitation, we provide on-site athletic training services to schools and clubs. Visit your local Seattle ATI to learn more.
The contents of the ATI Physical Therapy web site, such as text, graphics, images, and other material contained on the ATI Physical Therapy web site ("Content") are for informational purposes only. The Content is not intended to be a substitute for professional medical advice, diagnosis, or treatment. Always seek the advice of your physician or other qualified health provider with any questions you may have regarding a medical condition.
If you think you may have a medical emergency, call your doctor or 911 immediately. Reliance on any information provided by the ATI Physical Therapy web site is solely at your own risk.